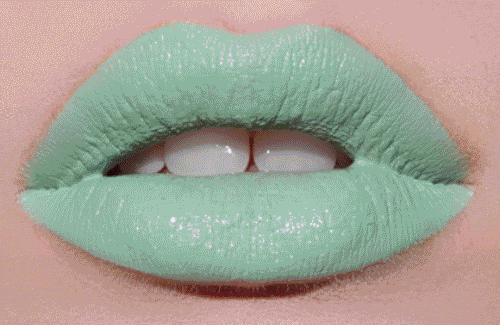 Sorry for being so late on doing the swatches for my NYX Haul!
I've been really busy & stressed out due to school & family.
I was finally able to get to doing it this week.
For this post I'll just be doing the lip products.
The other products will be in another post.
*I wished I could pull of all the colors of lipsticks there were like the gif*
First off, are the
858 Nude Pink
857 Nude Beige
854 Pale Pink
839 Dolly Pink
852 Pumpkin
817 Hot Red
XLC02 Candy Land
XLC06 Pinky Nude
XLC01 Dolly Girl
XLC11 Nude Peach Fuzz
XLC04 Buttery Nude
LSS564A Stella
LSS516A Chic Red
LSS509 Narcissus
LSS595 Strawberry Milk

The other lip products were the Mega Shine Lipglosses and
they were just CLEAR.